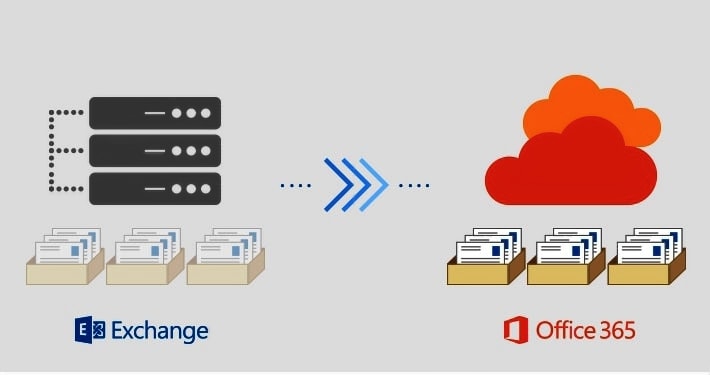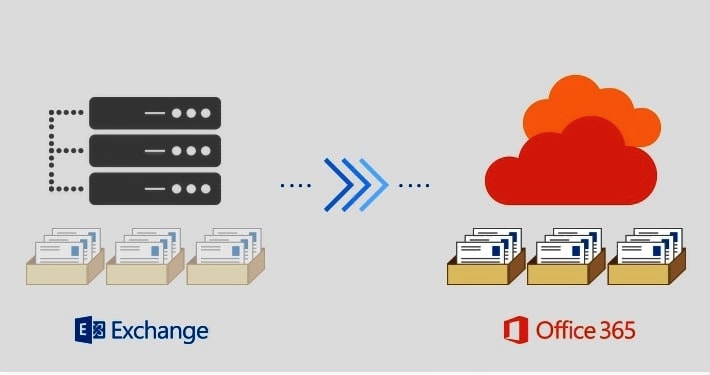 Using Exchange 2007 Server for calendar and email services? It is suggested to plan your resources and mailbox data to Office 365 or updated version of Exchange server. The latest version has lot more to offer you. Users of exchange server 2007 have several methods by which they can move Exchange mailboxes to Exchange server 2010, 2013, 2016 easily or move directly to Office 365.
The process is briefed here stepwise that will lead users to migrate from exchange 2007/2010 to office 365. Here I go-
The simple Cutover Migration method– if less than 200 mailboxes are there on your Exchange Server; the cutover migration process is the perfect solution. This can be done by making use of the Setup wizard, or by EAC (Exchange Admin Center). Using the Setup wizard, users can move 150 mailboxes only. You can also move 2000 or more mailboxes with Exchange Admin Center. This process is supported and sustained for Exchange Server 2003, Exchange Server 2007 and Exchange Server 2010.
Typical Staged Migration Process: If any user wants to migrate 2000 mailboxes or more, he/she needs to go with Staged Migration Process.
Hybrid Migration Method: Hybrid Migration Method doesn't work in Exchange 2007. It works well with Exchange 2010 and 2013 server.
Know more about the cutover method
At first, you need to open 'Exchange Deployment Assistant' site, that cover all the migrations scenarios to move from Exchange 2007 server to Office 365. Use cloud-only option for better response.
Now it should be a check that Exchange 2007 server infrastructure supports MS Outlook Anywhere and Auto discover. Use the guide to authenticate the Exchange server 2007 setup after that. After the verification of the setup, use Microsoft Remote Connectivity Analyzer and verify Outlook Anywhere. Also, the user needs to be sure that you assigned the migration permissions for a correct account to the mailboxes that you're going to move.
Open Microsoft Remote Connectivity Analyzer website.
Click Outlook Anywhere (RPC over HTTP) test. Click Next to proceed further.
Enter the required information.
Verify the usage Autodiscover to detect server settings.
Enter Verification code now.
Click Perform Test.
Cutover Migration Process Configuration
Login into Office 365 Admin Center.
Open Exchange Admin Center
Click Migration button.
Click on Plus (+) button and choose Migrate to Exchange Online option
Choose Cutover migration now and click next.
Enter on-premises account details and proceed further.
RPC Proxy Server Setting along with Next Exchange Server will be selected automatically. Click next after that.
Rename New Migration Batch. Click Next
Select the recipients to get confirmation report once the migration process is over.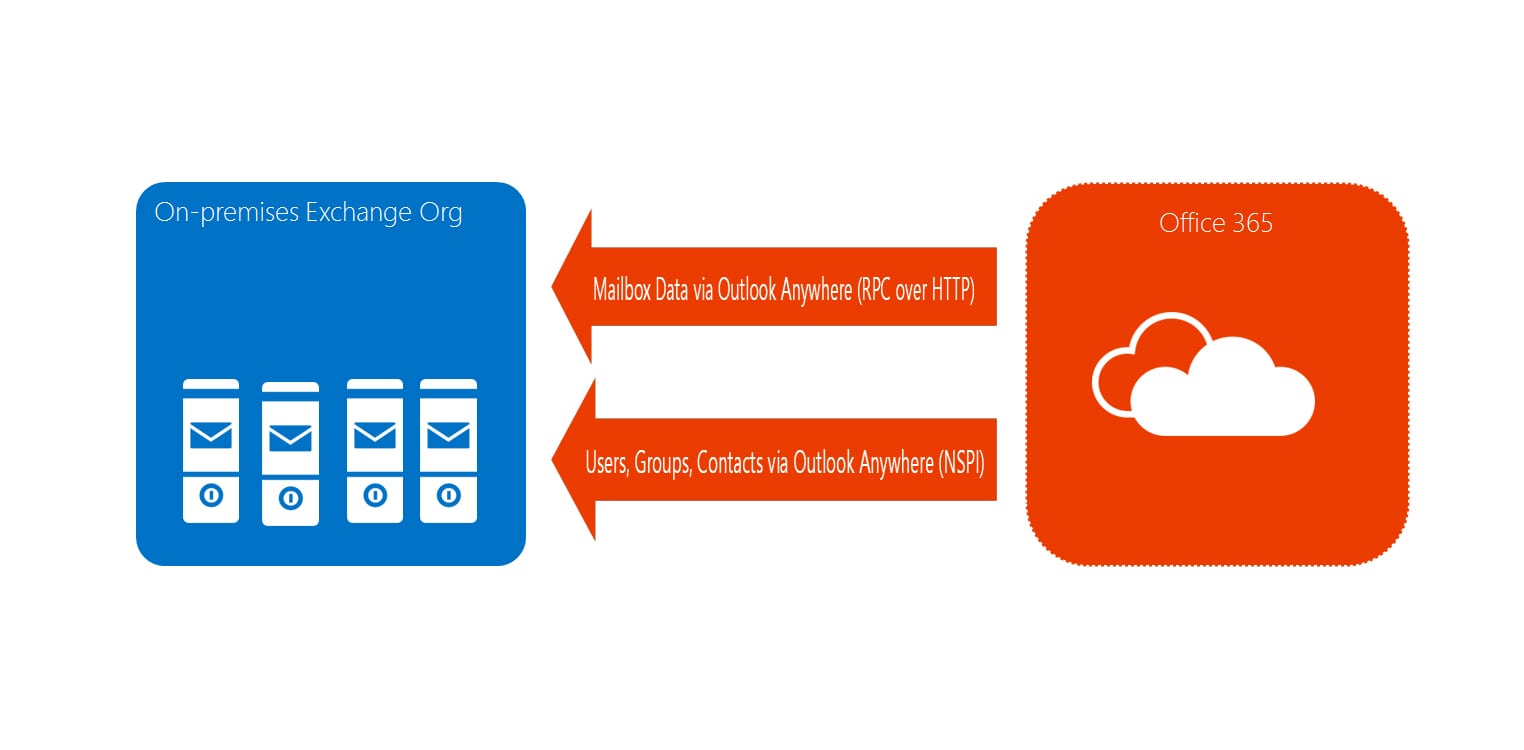 A completely new exchange server migration batch file will be formed and you'll see the status to syncing the provided information from the old file. One can check migration detail by clicking "View Details" under Mailbox Status.
Migration Process Completion
After completing the migration from Exchange 2007/2010 to office 365, the status of synchronization will get change from Syncing to Synced. You will also receive a confirmation report by mail.
The drawbacks of manual migration process-
Manual process using steps by step configuration is time-consuming.
This is a very complex process and not gives 100% assurance of success.
You might have lost some files while migration it between server exchange.
If the process disrupts, you will have to restart it from the very beginning.
Why Shoviv Exchange Server tool?
Our renown Shoviv Exchange Server Suite is one of the most suitable tool that will help with your exchange 2007/2010 to Office 365 migration process in a most suitable way. Using Shoviv will help you to get all the files migrated successfully from one server to another.
Conclusion: Above, I have discussed the completion of the process of How to migrate from Exchange 2007/2010 to Office 365. With the mentioned process, it is very easy and handy to migrate the data and information from the server to Office.