Last updated on July 27th, 2023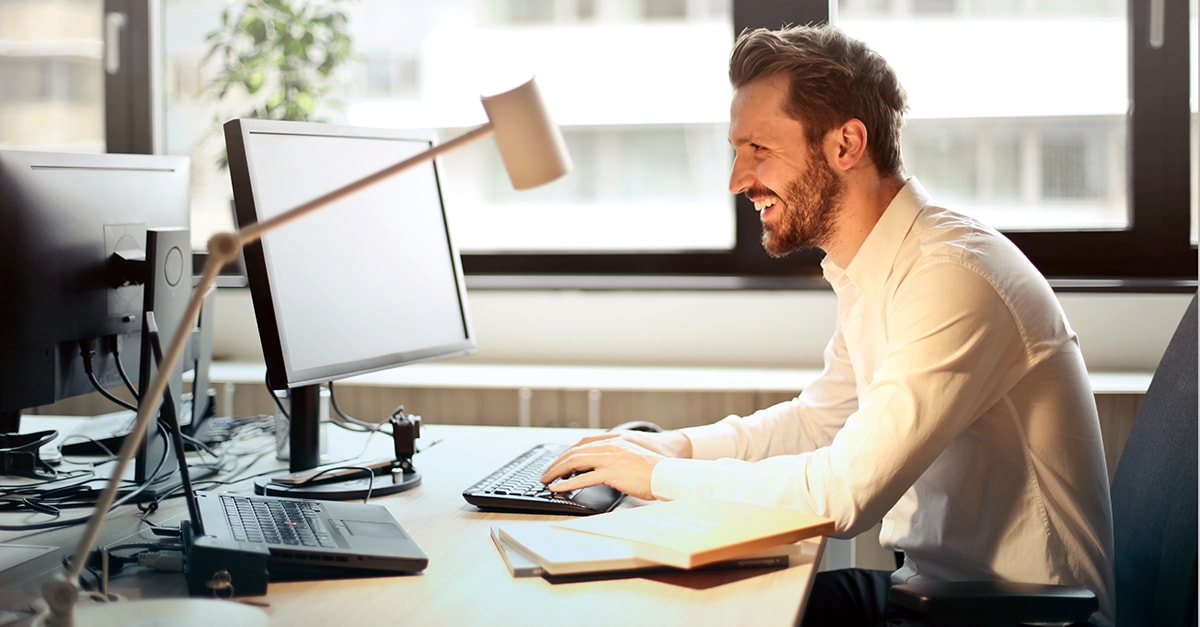 Exchange Migration tool is the most prominent solution which is used to move the files to/from Exchange Server to Office 365. There are several benefits using this potential tool out of which a few are listed here –
Migrate multiple mailboxes from Exchange server to office 365
Export all mailbox items including email, contacts, tasks, notes, calendars
Offers no Item size limitation during migration
Well tested with 12500+ mailbox migration
Quick & hassle free migration of mailboxes without any complexity
Key features of Exchange Migration tool
Export multiple mailboxes in one go
On can filter the items as per their requirement
Support all Exchange version (2016/13/10/07/03)
Compatible all Outlook version (2016/13/10/07/03)
Support all Windows operating system
Exchange Migration tool helps to migrate multiple mailboxes from Exchange server to Office 365 in one go without having any interruption. The software also allows the users to export the mailboxes in the respective user account of MS Office 365 using the mapping option. This feature makes the process quite smooth and helps in mailbox migration appropriately.
Active Directory Details Availability
Once Shoviv Exchange Migration Tool is launched, you can click on "Add Source" button. In "Add Source" wizard, select "Live Exchange Multiple Mailbox" option. Now, enter the domain credentials. It will load the Active Directory mailboxes of Live Exchange Server. After adding, it will also show the details of mailboxes like – all available mailboxes, folders, Items, etc.
Office 365 Details Availability
After add Source Mailboxes, one can click on "Export Multiple Mailboxes into Office 365" menu button. Migration wizard will be opened where, one can enter Office 365 user credentials, (which is Global administrator of office 365). The software will fetch all user mailboxes from office 365. For migration, all user have access right of given office 365 user.
Mapping Exchange Mailbox                                                                           
Using this proficient application, you can export mailbox data into an Office 365 user accounts easily. The process of mapping can be done automatically and manually. If the source and target mailbox name is same then the software will map them automatically. If a user wants to change the target mailbox then he/she can also map manually.
Email Filter function
During the mailbox migration from Exchange to Office 365, user can apply "filter" option for emails to export the particular set of messages using message class or using date range. This email filter function will work just for emails and the rest of the items will be converted completely.
Higher Migration Speed
The software is having equipped with "multi-Threading" concept which can be used for multiple migration at once (Software will start 30 threads running simultaneously by queuing 30 Items at once. After being exported one item successfully, next item will be automatically queued in migration batch.) Using this approach, migration process becomes much faster as compared to others as well.
Status Report
Once Exchange to Office 365 migration begins, users can view live running status of mailbox conversion process. It will show the mailbox authentication status along with the count of every single item being migrated with the speed of migration. Once the process finished, it will generate the final report which can be saved into HTML format which can be accessed in future from anywhere.
Conclusion
The process of Exchange to Office 365 migration can be easily executed using Exchange Migration. One can follow the above instructions in order to complete the migration process using Shoviv exchange migration software.