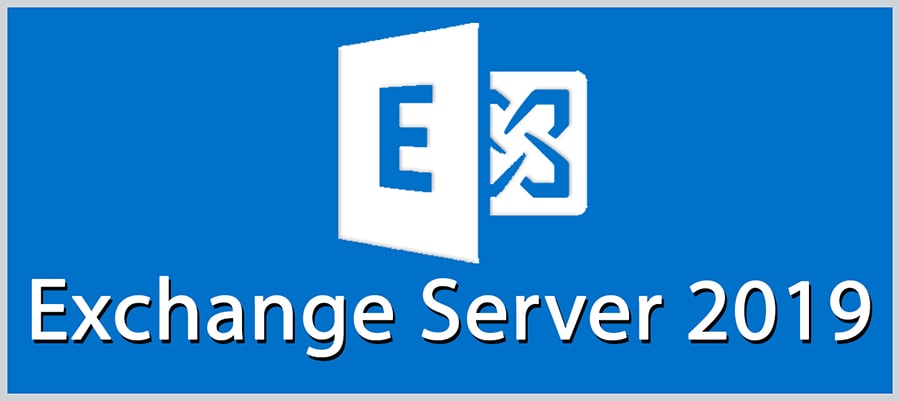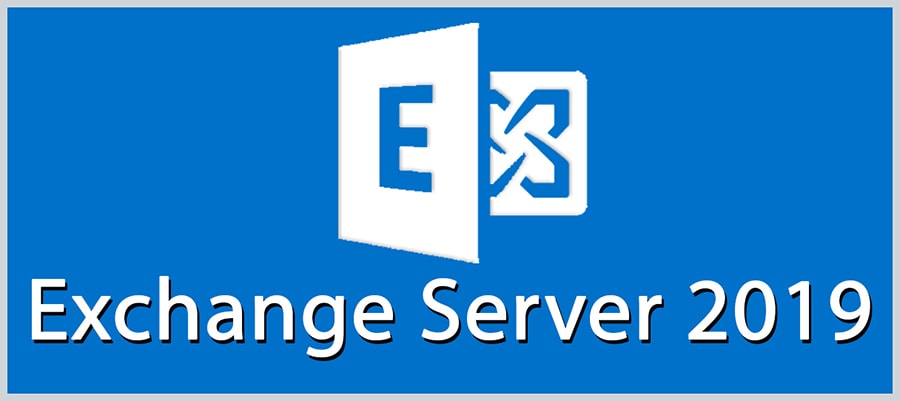 Latest announcement has been made by Microsoft to level up the need for on-premises users. On the Microsoft's Ignite Conference which held from 24th Sept 2017 to 28th Sept 2017 in Orlando, Florida, Microsoft announces the launch of exchange 2019 somewhere around mid-2018. It has become very clear to Microsoft that not every customer is willing to opt for the cloud-based environment. Therefore, Exchange 2019 is being released for the customers who want to run the next version of Exchange in their on-premises environment. The Exchange 2019 is said to be the tenth edition by Microsoft which generally indicates that Microsoft has become 21 years old now.
What was announced?
Many of you must be aware about what Microsoft announcement has been made for but we would like to inform what else was announced in the conference. Microsoft announces that the innovation which was automatic in the cloud with Online Exchange will be included in Exchange 2019. The functionality is not yet cleared publically but it is very clear that the main concern will be on the security, manageability, compliance, and usability from Exchange Online all present in Exchange 2019.
Features to be expected in Exchange 2019
Exchange 2019 is soon going to become an on-premises environment but it doesn't mean that you are required to redo your entire on-premises environment to support it. On the contrary, you are required to expect on the basis of hints at Ignite conference session Like the latest requirement in exchange 2016 CU7, Exchange 2016 PLA, etc. As discussed in one of the articles in the expert exchange, the following are the features which are supposed to be expected in exchange server migration in 2019.
Following are the features which are expected to be seen in exchange 2019:
Minimum reliability of the operating system and AD forest & domain functional level will establish window server R2 as the minimum requirement. It has been announced at Ignite 2017 that if the RTM is before 2018 when Windows 2012 R2 goes into expanded compatibility then the minimum requirement will be the Active Directory and if it goes in later, then the minimum requirement can be set to Windows Server 2016.
exchange 2019 will eliminate the services which were disliked in Exchange 2016 which mean that end of RPC-over-HTTP is replaced by enhanced MAPI http protocol. This MAPI http protocol is supported by all Outlook clients that are the mainstream or extended support which means that removal of "Outlook Anywhere" as programmable Clients Access namespace and MAPI virtual directory is taking place.
MS outlook 2013 will be the minimum supported email client. It has been predicted that Microsoft will not launch office 2019 earlier as it requires N-1 clients for the exchange 2019. Therefore, in order to be compatible in Exchange with 2013 and even 2016, the exchange platform will have to use that latest CU version.
Exchange 2019 is for the on-premises environment but despite it, the prediction has been made that outlook on the web will be updated to the latest Exchange Online user experience with Exchange online.
The architecture of server role will be unchanged. Database Availability Group (DAG) is a high availability and site resilience illustration from Exchange 2010, and it forms the foundation of HA/SR in Exchange Online. So in order to fulfill customers demand, edge transport will remain as the existing role.
The allotted size capacity of the Public folder will be increased without any noticeable changes in its features.
Cross-premises objections of hybrid deployments, sharing calendar, mailbox, etc. will keep getting better.
The Process of migration will be smoother, as in other capacities of Exchange server 2013 and 2016.
These were some of the features that are expected to be seen in exchange 2019.
Final verdicts
Microsoft is being constantly getting better and better to level up the demand of the user and to provide diverse solutions for on-premises users. The exchange will be soon out in the middle of this year which is except to follow the same architecture as that of the Exchange 2016 along with some of the improved and advanced features.
The updates which the Microsoft has provided about exchange 2019 has shown us that Microsoft is planning to release in soon with the commitment of serving the on-premises customer by continuing to develop and distribute an on-premises server product as they continue to drive improvement in the cloud.
To know more about Exchange Server Migration you can click on this link.