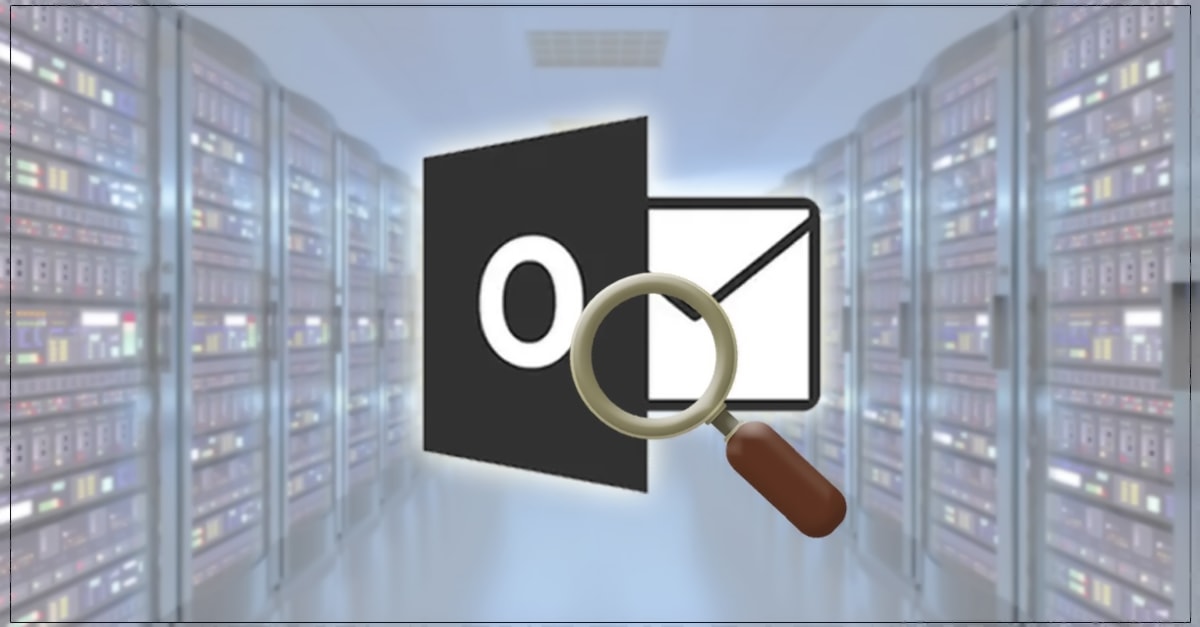 Are your also facing OST files corruption problems? And you are in search of accurate solution for settling the problem.
Let's begin the journey of acquiring knowledge of OST File and corruption. After that we will also discuss about the Factors of corruption, and how can we fix.
When we work in a profuse organization, we get chance to work on Microsoft Exchange Server.
Many people are working in profuse organization and doing their work on Microsoft Exchange Server to transact, divide and save companies vital emails. Many of us are using Microsoft Exchange  Server to store and share contact details, schedules, tasks, etc. with other users connected to the same Exchange Server. The best feature of an Microsoft Exchange Server is it's security feature. Microsoft Exchange Server provides secure and protects its users against viruses, spam's and hackers too.
For being a part of Microsoft Exchange Server, the Admin creates user account and provide peerless pass code to login in Microsoft Exchange Server. When we use Microsoft Exchange Server account, all our mails messages, contact and other important item are saved on the Microsoft Exchange Server. Microsoft Exchange Server have a other great feature is it create database files with EDB extension to keep all saved by the users of Microsoft Exchange Server account's holder. It's not possible that We can connect with Microsoft Exchange Server every time. To avoid such situation, we can keep a offline copy of Microsoft Exchange Server mailbox substances on our PC.Outlook creates an Outlook data File in OST (offline storage table) format.
Now we know, what OST (offline storage table) is. Here's I'm going to tell you about its corruptions and cause roots.
Often, we couldn't access to OST files due to occurrence of corruption and have to see the error notification which caused by viruses, spyware or malware threat emergent system shutdown or inaccurate termination of Outlook application. It can waste our time, cost and affect badly on our entire business if we're not capable to ingress OST files at a time.
Here are two roots which make OST files corrupted. Firstly, we will talk about the hardware roots which causes corruption in OST files and then we will know about the software roots causes corruption.
Hardware factors:
Casual Electricity deduction: Casual electricity deduction often parlous for devices and system hard disk and stored data too. Casual PC abolishing during synchronization, may be a big factor of corruption in OST files. So we should assure and prepare recovery panel to escape from these problem.
Hard Disk Drive (HDD) Ebb: Strong factor behind the corruption of OST files is it exists in the bad sector of hard disk drive. That OST files may become corrupt may also out of ingress in such situations, and you can't read the mailbox content.
Network Connection Ebb: Many time bad network connection harm OST files as when synchronization with exchange server. This happen due to bad network connection or due to erroneous network devices like network cables, routers, NIC or network interface card, and other devices used for the internet connection.
Software factors:
Virus invasion & Software Malfunction (Negation): There is many factor of corruption in OST files but it's in strong factors. This should be count in strong factor. System viruses or bug highly able to invasion upon your OST files and the drive. Software malfunction means software application starts working abnormally or collides crash with other application installed in your PC. Outlook email client will also inclinable to malfunctioning due to various factors and can be a big factor of OST files corruption. From the invasion of viruses and malicious software download the OST file can be inaccessible or out of your reach.
Emergent Cancellation: Whenever your Outlook application get abolishing cogently or with emergent termination due to cause of anything such as electricity deduction, this can be a factor of OST file corruption. Be assure before accessing, working or synchronizing the OST files that you have to avoid termination of Outlook client from Task Manager too.
Incapable work load: If you have a lot of data and taking more work than the capability of your device. That assigns itself as factor of corrupted OST files.
Synchronization Error: We should not forget this factor of OST files corruption too. Synchronization is procedure of updating OST files to Exchange Server in which you've recently made changes. If any kind of interruption like reducing of files quantum or increasing of file quantum will happen, it can make your OST file corrupted.
We have acquired the knowledge of roots which cause corruption in OST files, despite this we should know about the solution, how can we fix it with accurate solution?
Let's glance the solution for settling the problem of OST corruption.
Shoviv OST to PST Converter is a proficient solution which helps to resolve and fix your problem.
Hope you liked the post and will prelude visit for acquiring interesting facts and to settle your skeptical with real facts.