Explore Hassle-Free Guides On
Email Migration, Backup, Conversion & Recovery
Calendars are an integral part of emailing and directly impact our schedule. Calendaring surrounds both personal and professional life balance. As today's life is full of emailing and scheduling, calendar management is essential. Due to having data in multiple PST
Gmail to Office 365 migration is on trend as many aspects accelerate this issue. Office 365 is a cloud-based software as a service that is attracting the market by providing a one-stop solution. For every user, the reason may differ,
There are various email clients in the market, but users of everyone have common needs. After a period of use, most of them search for a way to back up emails for some common reasons. AOL users are no exception;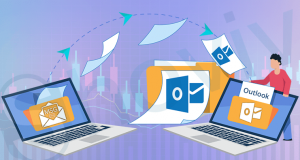 When a user drags and drops an email from Outlook to desktop, it gets saved in MSG format. MSG files are great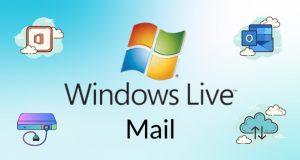 Microsoft stopped the official support for Windows live mail on January 10, 2017. Still, many users have been using it as their
We all know this is the era of being advance and perfect, and almost every day, technology gets new upgrades, and everyone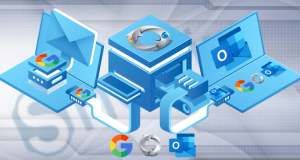 Google with Google Workspace (G Suite) and Microsoft with its own Microsoft Suite dominating the market. In today's world of communication, where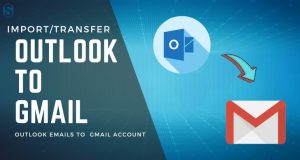 Gmail needs no introduction; in today's world of information and technologies, everyone is well-informed about it. If talking about email clients, Outlook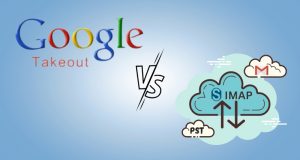 Users use Google takeout to protect data and get better access per their needs. Google takeout allows you to export/back up/download data.
Exchange Server Recovery & Migration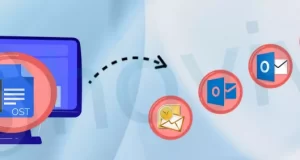 This write-up demonstrates all the possible ways to import OST file into Outlook 2016 and all other versions. Undoubtedly, Outlook is the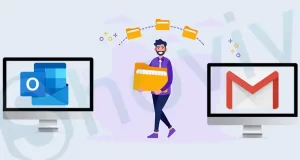 There was a time when Outlook dominated the email client niche. But nowadays, the scenario has changed drastically. For many users, email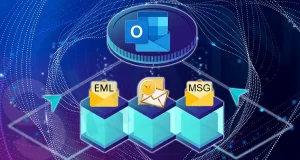 MS Outlook does not need any introduction; it is one of the prominent email clients of the present world. This flagship product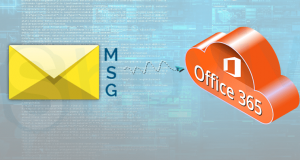 In the modern age, technology advances at a fast pace. Besides that, the way we communicate with one another is changing. As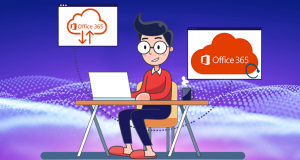 Many enterprises now use Office 365 to avoid the costs of running an on-premise Exchange. As you know, Office 365 is a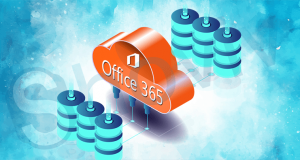 Nowadays, many organizations are moving towards Office 365 from their current email client/server. But if you're an Exchange Server user, then it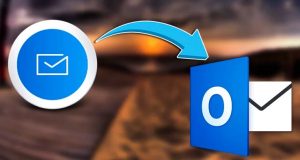 If you are a GroupWise user who wants to Export GroupWise to PST files, there is a ray of hope for you.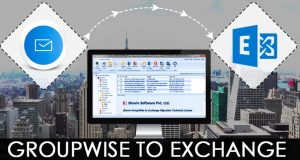 You do not need to be an expert to be able to export GroupWise mailboxes to Exchange mailboxes, neither do you need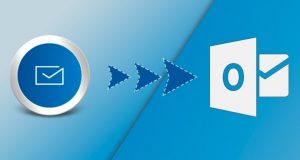 If you want to convert GroupWise to Outlook format without risking your email data, you should pay close attention. There are lot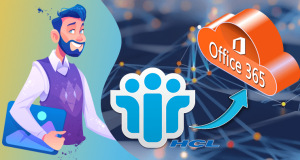 Office 365 has gained so much popularity in recent days due to its attractive features thus organizations are adopting it with open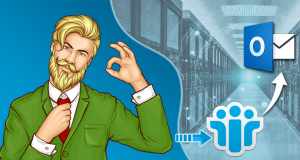 There are various email clients available on the internet world but Outlook is standing on the utmost position. With its incredible and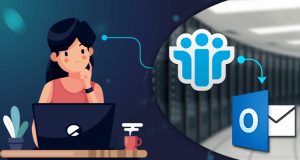 IBM Lotus and Microsoft Outlook are two leading and popular email clients. But in this competitive world organizations want an email client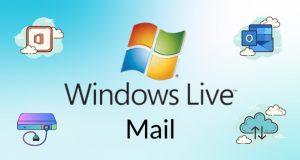 Microsoft stopped the official support for Windows live mail on January 10, 2017. Still, many users have been using it as their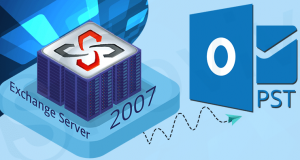 Summary: This write-up covers all the dimensions to export Exchange 2007 mailbox to PST file format. This blog explains the reasons to
Outlook is one of the most reliable and promised email clients nowadays. All of us used it for different reasons. But primarily,